Our certified Oracle Eloqua professionals provide a wide range of services to help you maximize your investment. We work with you to design unique solutions that cater to your specific business needs and help you achieve your marketing goals.
Implementation and Configuration Services
Our deep expertise in Eloqua helps us provide the specialized guidance required for a successful implementation. We use best practices to establish an architecture tailored to your unique business needs and challenges.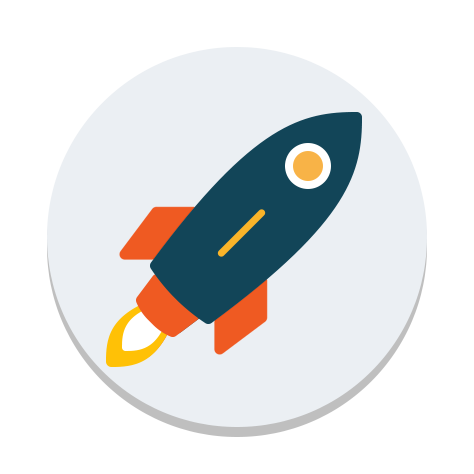 Specialized Consulting
Our experts support you in everything you need to get started, from technical configuration to managing and administrating campaigns. We provide custom solutions driven by best practices that align with your marketing goals and objectives.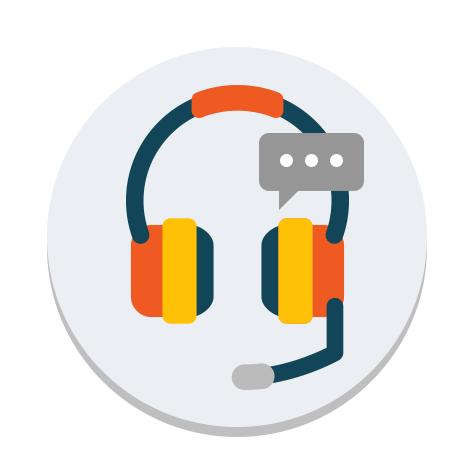 Managed Services
Eloqua is a complex tool, and utilizing its features requires specialized expertise. MAC provides managed services so that your marketing team can concentrate on producing high-quality content while we prepare the system for success and run marketing campaigns on your behalf.
Implementation
Consulting
Reporting and Analytics
Integrations
Managed Services
Tailored Training
Implementation
We assist with enterprise-level Eloqua implementation and configuration, drawing on our extensive background with the platform and our knowledge of current best practices in the industry. Our implementation includes the following:
Administration setup
Building landing pages and forms
Responsive email templates
Programs
Segmentation
Simple & multi-step email campaigns
Contact migration/import
Reporting
Consulting
Reporting and Analytics
Integrations
Managed Services
Tailored Training
Marketing Automation Canada is a 14-year-old marketing automation (MA) and CRM agency. We provide expert, certified MA and CRM services, both executional and design, starting at only $170/hr.

Flexible Billing
Choose between set scope, by-the-hour, or longer-term monthly retainer contracts—whichever suits you best!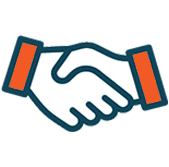 Collaborative Approach
We're here to support you in your goals, whatever they may be. From strategy to execution, we fit seamlessly into your flow.

No Middleman
Work directly with a dedicated team of certified experts. After all, your team knows you best.

End-To-End Support
Collaborate with our design team, web development team, or CRM team. We have you covered, whatever your needs are.

Deep Industry Expertise
Established in 2008, we have deep industry knowledge with clients across all verticals, from start-ups to enterprises, local and global.