Supercharge your marketing strategy with our SFMC services: unlocking endless possibilities for customer engagement and business growth.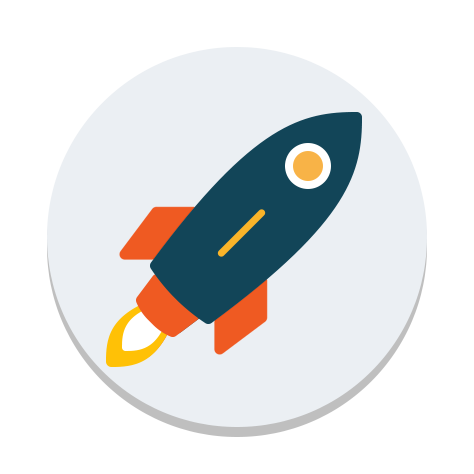 Strategy
We help with developing a solid marketing automation strategy that works well from the get go and also includes the scalability required for growth.
We help architect your data and content strategy to suit your needs while keeping your unique business needs in consideration.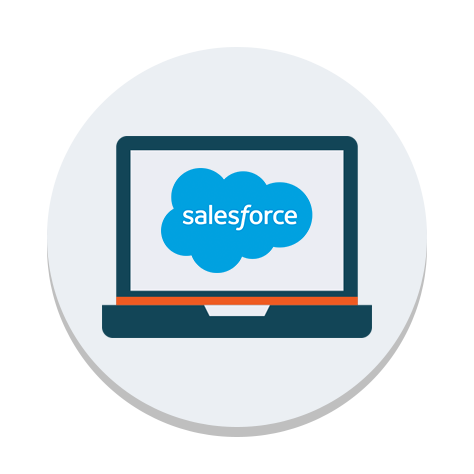 Implementation
We help our clients with implementing a brand new Marketing Cloud instance as well as mature instances that are in need of a refresh or re-configuration. This includes all the basic admin setup needed to get up and running with Salesforce Marketing Cloud. Our implementation services also includes building customer Journeys, Email and SMS campaigns, Social/Ad campaigns and creating highly personalized content to complement the marketing strategy.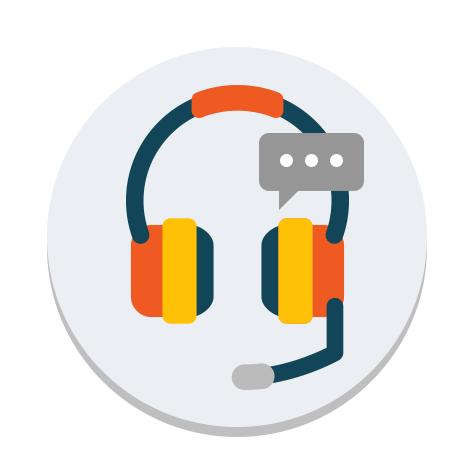 Personalized Support and Training
Our support services are personalized to the client's needs. We can fit right into your current team as an extended support team or assume a role of a Marketing operations team to help you with day-to-day executional activities.
We also offer extensive training online/onsite(where possible) in order to help our clients succeed with Marketing Cloud and also assist them with AdHoc training sessions.
Marketing Automation Canada is a 14-year-old marketing automation (MA) and CRM agency. We provide expert, certified MA and CRM services, both executional and design, starting at only $170/hr.

Flexible Billing
Choose between set scope, by-the-hour, or longer-term monthly retainer contracts—whichever suits you best!
Collaborative Approach
We're here to support you in your goals, whatever they may be. From strategy to execution, we fit seamlessly into your flow.

No Go-Between
Work directly with a dedicated team of certified experts. After all, your team knows you best.

End-To-End Support
Collaborate with our design team, web development team, or CRM team. We have you covered, whatever your needs are.

Deep Industry Expertise
Established in 2008, we have deep industry knowledge with clients across all verticals, from start-ups to enterprises, local and global.
JUST A FEW AREAS WE CAN HELP SUPPORT

Data work and segmentation, database management
Design execution for on-going email or web campaigns
Nurture strategy and implementation
Data analysis and reporting

Full platform implementation and integration services
Marketing automation system audits and consulting