Jordan Hellyer | President
Jordan started his career at big-ticket ad agencies in Toronto, before deciding to go the entrepreneurial route and start his own company in 2008. He has been named one of the Top 4 Young Marketers in Canada by Notable.ca, and has spoken at a variety of conferences on digital marketing.
Outside of the business realm, Jordan is very involved in the not-for-profit space. He is a director of the Audrey S. Hellyer Charitable Foundation, and has been hands-on on a variety of different charitable initiatives in the last few years. Jordan was proud to be recognized as an "outstanding volunteer" by the Province of Ontario.
In his spare time he enjoys adventures with his wife and two young children. He's an avid skier, reader, a big film, music and theatre fan, and a frequent (though middling) golfer (but excels at post-golf beers).
Katelyn Reischke | VP, Marketing & Operations
Coming from an education in neuro-psychology, Katelyn has always been deeply interested in understanding how people think-- which has served her well in a career in Marketing (also explains her fascination with True Crime). With over 5 years of experience as a Marketo consultant, Katelyn is passionate about delivering outstanding service for clients, and inspiring Marketo users to venture outside of the box and try something different. After all, what is life without a little bit of creativity?
Outside of MAC, Katelyn is an avid reader, animal-lover (Great Dane for a roommate), and creative, often finding herself "trying out" new art techniques that sound interesting.
Josh Gilchrist | VP, Sales & Strategy
With over 15 years of experience in digital marketing, Josh G. has developed a vast array of skills, and a deep understanding of the market. He is infectiously passionate about MAC, and it shows in his dedication to our clients and team. He believes in extreme ownership, a team based approach, and the power of attention to detail. Josh is endlessly fascinated by all aspects of the marketing automation space, and is excited for advancements towards our AI driven future!
Zain Merchant
Head of
Sales
Florance D'Souza
Head of CRM Group and Operations
Kaitlyn Fazari
Creative
Director
Georgia Wolfe
Head of
Marketo Enterprise Group
Ashley Knowles
Head of
Hubspot Group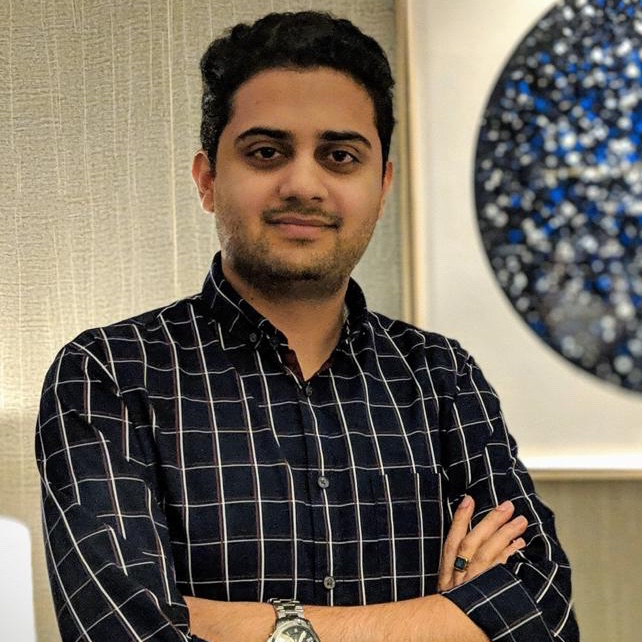 Krishna Vijayendra
Head of Salesforce Marketing Cloud Group
Rain Liu
Head of Marketo Commercial Group