Transform your customer journey with MAC's comprehensive solutions.
HubSpot Certified Services Tailored to Fit Your Business
We recognize your business is unique, with its own processes, tactics, and challenges. So rather than force packaged offerings that require you to do it our way, we flip the status quo on its head and rise to meet the needs of your business - whatever they are!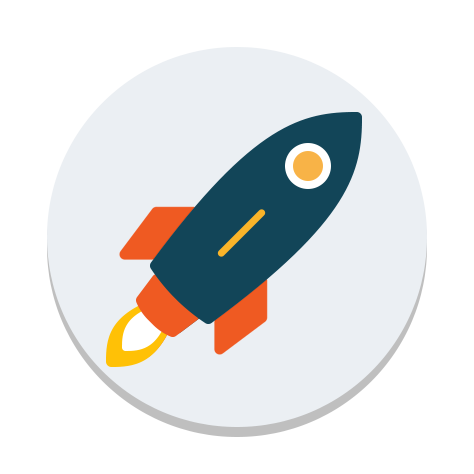 Strategy, Execution, and Beyond
Whether you've got a mature Hubspot instance full of intricately interwoven systems or a new fledgling instance ready to take flight, we've got you covered!

Our seasoned architects will carefully consider your requirements and structure your instance to meet the needs of both today and tomorrow with fully scalable solutions that respect your processes, use cases, and technical requirements.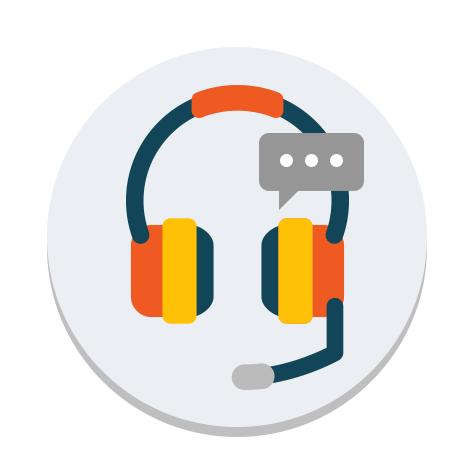 Staff Augmentation and On-Going Support
On-going support and service are our jam! Our friendly and responsive engineers are ready to adopt your workflow and join you as a productive and engaged team member for as long as you need - whether by the hour or project-based.

Our amicable and flexible team will get behind your brand as deeply as your business model requires. Whether that means working within your time zone or using a branded email account and representing your values, we're trained and ready to be an extension of your team.
Landing page development

Website development using WordPress / HubSpot CMS

Email marketing templates

Audience segmentation and targeting

PPC management and reporting

Organic social management and reporting

Lead flow development

Marketing automation setup (migration, permission sets, and workflows)

Lead nurturing programs

Custom lead lifecycles

Custom lead scoring

Custom lead sources

and more…
Deal pipeline development
Deal Automation
In-HubSpot Call Tracking
Implement email tracking
Sales Sequence setup
Development of quotes and products
Advanced reporting strategy
Forecasting Sequence setup
Website development
Website maintenance and updates
Website audit and performance analysis 
Website migration
Drag and drop editor
Full CRM integration
Contact attribution reporting
Adaptive testing
Custom report builder
User & permissions management
Web application Firewall
Intuitive Conversations platform
Ticketing setup
Ticketing automation
Shared team inbox
Customer portal
Live chat & integration with external platforms
Call recording – automatically log call recordings directly to  your CRM 
Knowledge base development
NPS surveys
User experience surveys
Performance forecasting
Customer support reports
Marketing Automation Corp. is a 14-year-old marketing automation (MA) and CRM agency. We provide expert, certified MA and CRM services, both executional and design, starting at only $130 USD/hr.

Flexible Billing
Choose between set scope, by-the-hour, or longer-term monthly retainer contracts—whichever suits you best!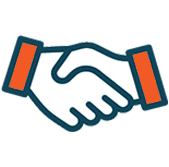 Collaborative Approach
We're here to support you in your goals, whatever they may be. From strategy to execution, we fit seamlessly into your flow.

No Middleman
Work directly with a dedicated team of certified experts. After all, your team knows you best.

End-To-End Support
Collaborate with our design team, web development team, or CRM team. We have you covered, whatever your needs are.

Deep Industry Expertise
Established in 2008, we have deep industry knowledge with clients across all verticals, from start-ups to enterprises, local and global.