Work with our certified Salesforce experts to get insights on industry best practices and strategic direction to deliver tailored and scalable solutions to help achieve your business goals.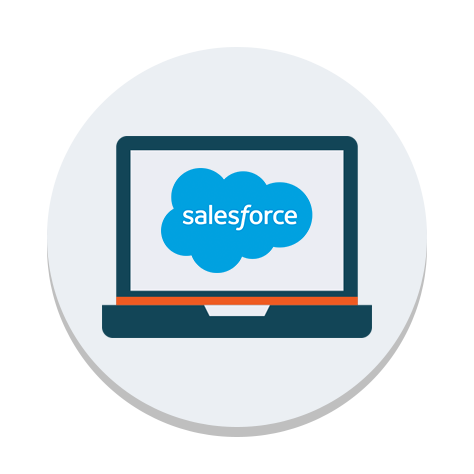 By the Hour Salesforce CRM Support
Our certified SFDC admins can assist you in getting the most out of your CRM, including:
On-call support for unexpected issues
Expert services to improve and troubleshoot
On-demand consulting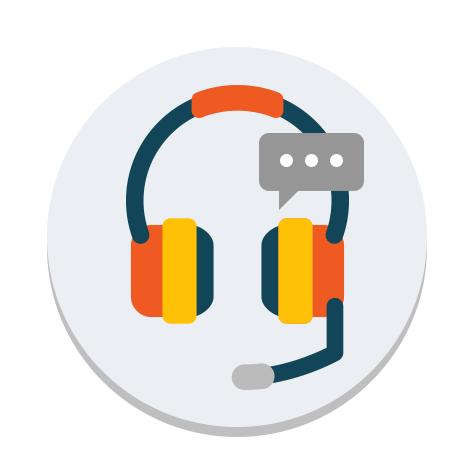 Salesforce Training
We can create custom-tailored education plans for the internal training of:
Your power users
Your sales team
Your marketing team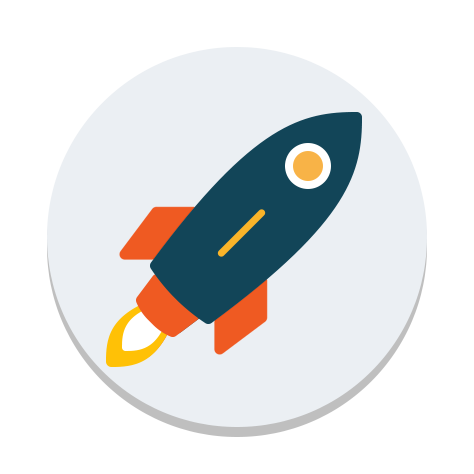 Salesforce Strategic Support
We can help you develop a strategic framework for:
Your lead management
Optimizing your lead funnel
Optimizing your analytics or development of new reports
Understanding pipeline influence
Consultation and Best Practices
Salesforce Development and Integrations
Salesforce Enablement
Salesforce AppExchange Development Services
MuleSoft Integrations
Consultation and Best Practices
Our experts have experience in a variety of verticals and can customize your CRM based on your unique challenges and business goals. Our team seamlessly integrate with your operations team to:
Provide best practices and strategic advice to grow and maintain Salesforce

Perform administrative functions including user account maintenance, reporting, dashboard generation, workflow management, and routine task execution

Maintain proper documentation of processes, policies, and configurations made to the system for releases and upgrades

Identify Salesforce problems, develop fixes, ensure full quality assurance testing, and implement solutions for operational efficiency

Diagnose and resolve unexpected issues or results. Recommend solutions or alternative methods to meet requirements
Salesforce Development and Integrations
Salesforce Enablement
Salesforce AppExchange Development Services
MuleSoft Integrations
MAC is a one-stop shop for customer relationship management (CRM) needs, offering SalesForce Cloud support, training, and strategic support. We provide expert, certified CRM services, both executional and architectural design, starting at only $130/hr.​

Flexible Billing
Choose between set scope, by-the-hour, or longer-term monthly retainer contracts—whichever suits you best!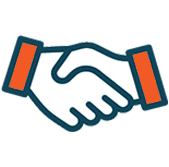 Collaborative Approach
We're here to support you in your goals, whatever they may be. From strategy to execution, we fit seamlessly into your flow.

No Middleman
Work directly with a dedicated team of certified experts. After all, your team knows you best.

End-To-End Support
Collaborate with our design team, web development team, or CRM team. We have you covered, whatever your needs are.

Deep Industry Expertise
Established in 2008, we have deep industry knowledge with clients across all verticals, from start-ups to enterprises, local and global.