From implementations to maintenance to configuration audits, our unique Bizible (also known as Marketo Measure) consultation packages support all your Bizible needs, basic to advanced! Backed by a highly educational and collaborative approach to consultation, our friendly and knowledgeable experts can ensure you're getting the most out of your Bizible.
Right Fit Configuration
We configure Bizible to meet the requirements of your business needs and marketing lifecycle.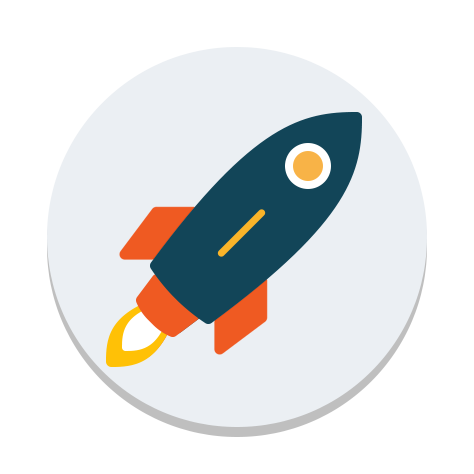 Supportive Documentation
We create and provide reference materials so you can self-serve Bizible even after we're gone!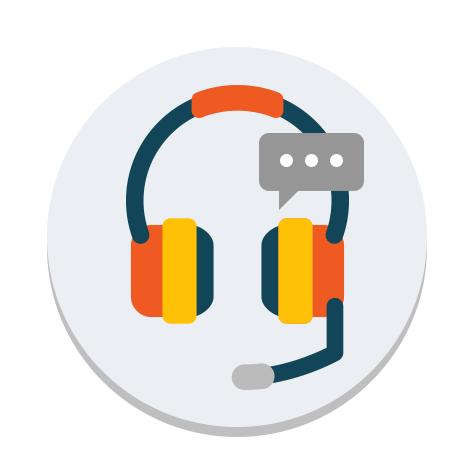 Effective Enablement
We want to enable your team to retain proficiency in Bizible. That's why we involve and educate your team at each step of the project to ensure product knowledge transfer.
Bizible Implementations
Bizible Audits
Bizible Maintenance
Troubleshooting
Bizible Implementations
We offer Bizible implementations for all 3 tiers of Bizible:
Comprehensive coverage of all product features and capabilities
Self-service resources following implementation
Successful platform education strategy for your staff that includes them in every stage of the process
Bizible Audits
Bizible Maintenance
Troubleshooting
Marketing Automation Corp. is a 14-year-old marketing automation (MA) and CRM agency. We provide expert, certified MA and CRM services, both executional and design, starting at only $130 USD/hr.

Flexible Billing
Choose between set scope, by-the-hour, or longer-term monthly retainer contracts—whichever suits you best!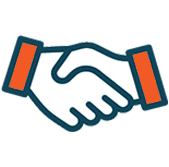 Collaborative Approach
We're here to support you in your goals, whatever they may be. From strategy to execution, we fit seamlessly into your flow.

No Middleman
Work directly with a dedicated team of certified experts. After all, your team knows you best.

End-To-End Support
Collaborate with our design team, web development team, or CRM team. We have you covered, whatever your needs are.

Deep Industry Expertise
Established in 2008, we have deep industry knowledge with clients across all verticals, from start-ups to enterprises, local and global.